Projets
Use cases
---
What's better than a real use case? Figure out here how we can handle your digital strategy.
Get personalized insights
We deliver tools, data and tips to your inbox monthly, focused on your wine business.
Mineral Agency
Mineral Agency helps people in the wine industry to build great stories. Whether you are a family winemaker, a brand or a wine institute, we are here to design your digital strategy.
Communication
Brand awareness is a daily duty. From design to distribution of your contents, we emphasize your brand character and deliver it to your digital audiences.
WEBMARKETING
We build together a webmarketing strategy able to engage your wine community on a long term basis.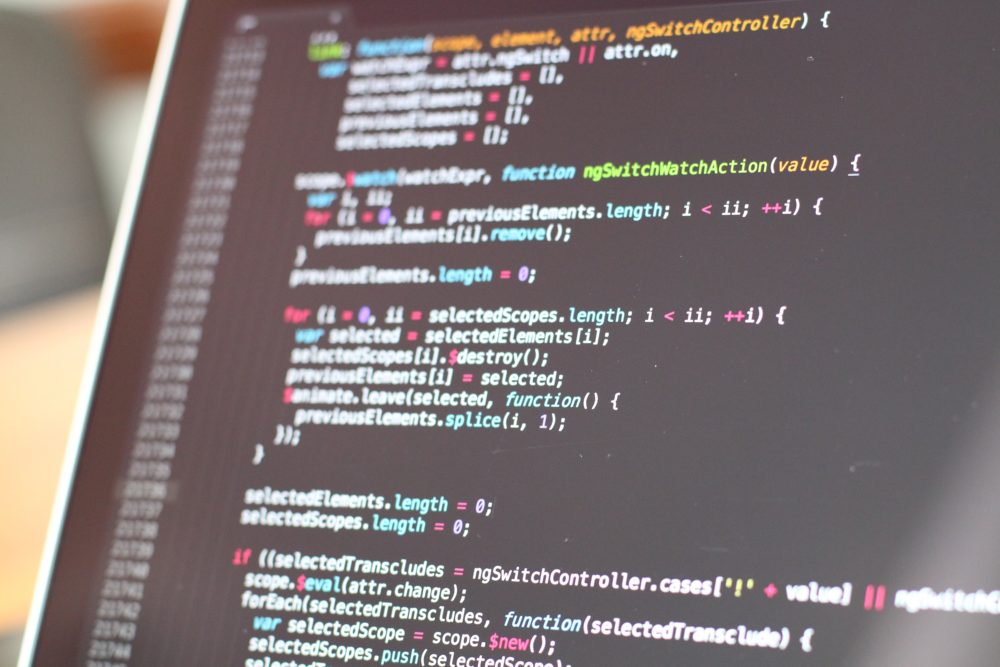 Mineral Lab
Mineral Labs builds simple to complex digital architectures to support your needs in: vine growing, winemaking, logistics, distribution, marketing and communication.
Bots
Conversational assistants to support you daily in: weather monitoring, vineyard data records, distributor relations…
E-commerce
Innovative and custom made solutions for your digital wine sales.
Mineral Talks and Trainings
Conferences, trainings, workshops
Brainstorming about wine & digital tech is our thing! From conferences to small workshops, training and education, we love to show off our knowledge and experiences in interactive ways.
CONTACT US FOR AN EVENT