Projets
Use cases
---
What's better than a real use case? Figure out here how we can handle your digital strategy.
Get personalized insights
We deliver tools, data and tips to your inbox monthly, focused on your wine business.
Mineral Agency
Mineral Agency helps wine people building great stories. Wether you are a family winemaker, a brand or a wine institution, we bring digital to your strategy.
Communication
La notoriété ne s'acquiert par en un jour, mais elle se travaille tous les jours. Nous ajoutons un peu de magie à votre histoire et la diffusons sur de multiples formats et canaux numériques.
WEBMARKETING
Vos communautés sont multiples. De vos prospects à vos ambassadeurs, nous cherchons ensemble des solutions pour les engager dans la durée.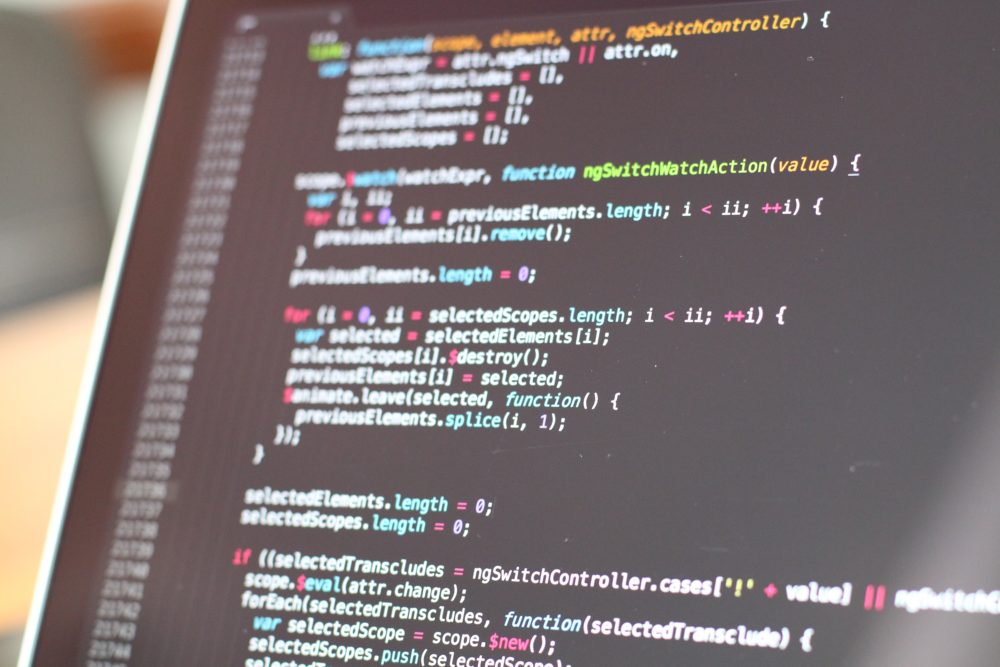 Mineral Lab
Mineral Labs builds simple to complex digital architectures to support your needs in: vine growing, winemaking, logistics, distribution, marketing and communication.
Bots
Assistants conversationnels pour vous épauler au quotidien : de la météo à la commercialisation.
E-commerce
Solutions innovantes pour vos ventes en ligne.
Mineral Talks and Trainings
Conferences, trainings, workshops
Brainstorming about wine & digital tech is our thing! From conferences to small workshops, training and education, we love to show off our knowledge and experiences in interactive ways.
CONTACT US FOR AN EVENT