Mineral, wine & digital savoir-faire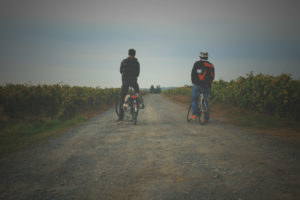 Mineral Agency
Mineral Agency helps wine people building great stories. Wether you are a family winemaker, a brand or a wine institution, we bring digital to your strategy.
Mineral Labs
Mineral Labs build simple to complex digital architectures to support your needs in : vine growing, winemaking, logistics, distribution, marketing and communication.
Mineral Talks
Brainstorming about wine & digital tech is our thing! From conferences to small workshops, training and education, we love to show off our knowledge and experiences in interactive ways.